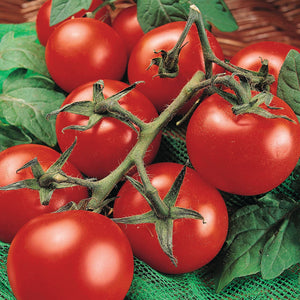 Tomatoes... yum. So many wonderful ways to eat tomatoes. Here is how you can prep yourself for a long year of pasta eating with your at-home sauce. Use this simple recipe and you'll be turning your fresh tomatoes into tomato sauce in no time. What You Need To Make About 8 Pints: Ingredients 15 pounds ripe tomatoes 1/4 to 1/2 cup lemon juice or red wine vinegar 2 teaspoons salt (optional) Equipment 6 1/2-quart or larger Dutch oven or stockpot Mixing bowls Large Spoon Knife and cutting board Food processor or blender Jars for canning or containers for freezing Instructions...
---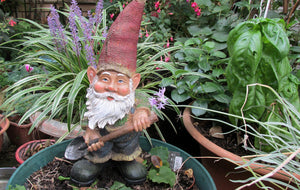 A lot of people view gardening as a way to do good for the earth but as discussed in today's blog, it can be quite the opposite: gardening can do a lot for us. Here are a few of the many benefits of getting muddy in the garden this gardening season: Boosts self-esteem:Although gardening can be a time-consuming hobby, it is truly rewarding to be able to call a garden your own. Gardening not only makes people happy by encouraging them to release endorphins but also gives them something to pass the time which in turn can lower stress levels....
---
• early spring • frost • garden • snow • spring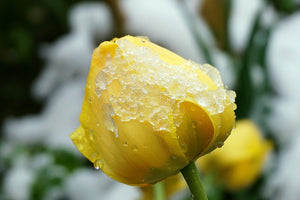 Spring is here but with the crazy weather we've been having, everyone in the GTA is skeptical as to whether they should start gardening or keep their winter jacket out for one more week. Starting your garden early doesn't always need to be a gamble and that's what today's blog is all about: getting a head start on your garden this season. Here are a few tips for preparing for your garden and mapping out a landscaping design on those warmer days throughout the spring: Use containers: Using containers as temporary homes for plants and vegetables is a great way to...